Encore Beach Club Memorial Day Weekend 2014 events are listed below. If you are thinking about coming to Vegas during Memorial Day Weekend then you need to make sure and plan ahead! Memorial Day Weekend is one of the busiest weekends second to only New Years Eve.
If you are going to be in Las Vegas during Memorial Day Weekend you basically have two options, purchasing pre-admission tickets or you can make a bottle service reservation for Encore Beach Club. Request more information about MDW Encore Beach Club.
Memorial Day Weekend Events
Thursday, May 22nd – Zedd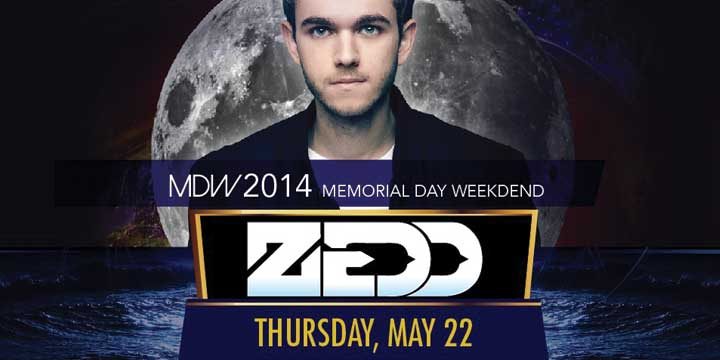 Friday, May 23rd – Diplo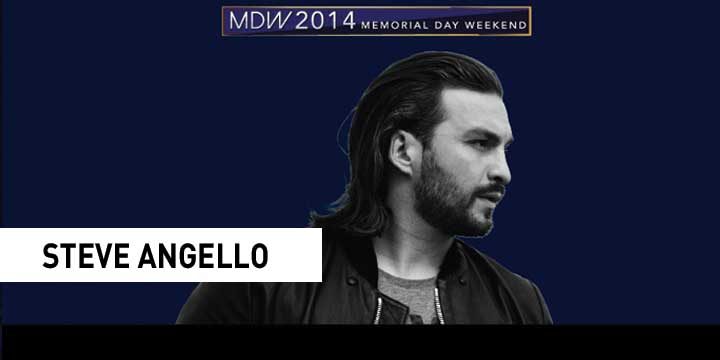 Saturday, May 24th – Steve Angello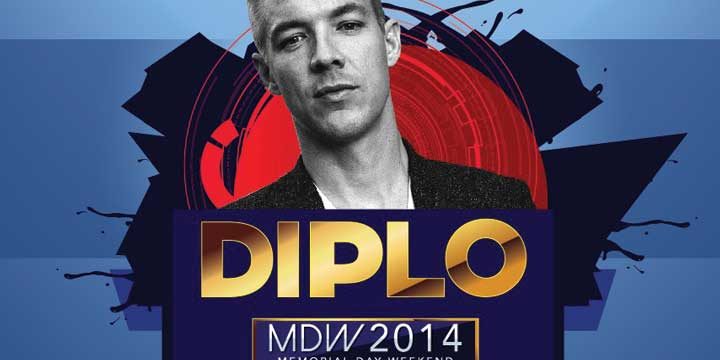 Sunday, May 25th – David Guetta
Monday, May 26th – Avicii
Unfortunately, due to the volume of people that are coming to Vegas for MDW means that there is no guest list and the prices for the tickets will increase the closer that it gets to Memorial Day.
If you are interested in getting more information about Memorial Day Weekend in Vegas or Encore Beach Club we can help you with any answers that you might have. If you already know what you are looking for in Encore Beach Club then you can request a VIP host and someone will contact you directly.