If you are planning a trip to Las Vegas this year to spend a weekend by the pool relaxing. If you want to enhance your relaxation you might also want to swing by one of the local recreational dispensaries located on or near the Las Vegas Strip.
Recreational Dispensaries Near the Las Vegas Strip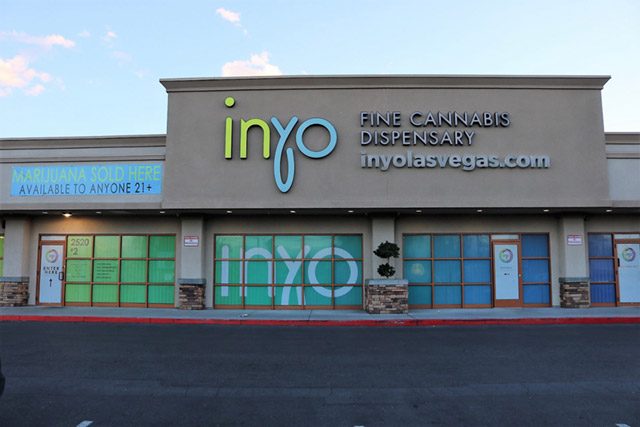 Inyo is proud to collaborate with some of Las Vegas and Nevada's top cultivators to provide their medical marijuana patients with the best cannabis products matched with personalized patient care. Holding their vendors up to the highest standards, patients of Inyo Fine Cannabis Dispensary may rest assured they are receiving the best quality cannabis treatment to improve their quality of life.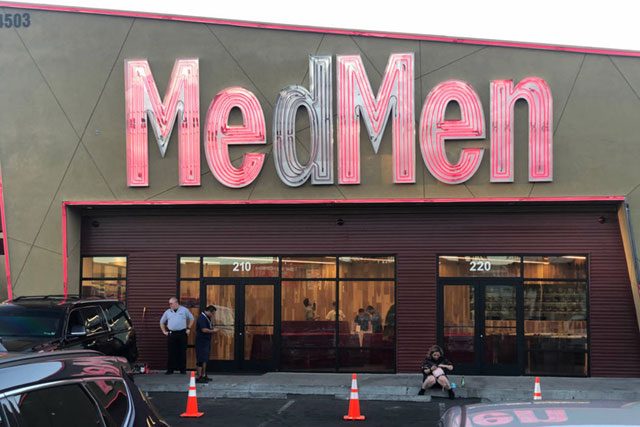 MedMen with a simple vision; cannabis as a consumer product. It is a simple idea with profound consequences for how marijuana is cultivated, produced and marketed. Quality standards matter, best practices matter, brand reputation matters. Today, MedMen is the most dominant cannabis enterprise in the emerging legal marijuana industry.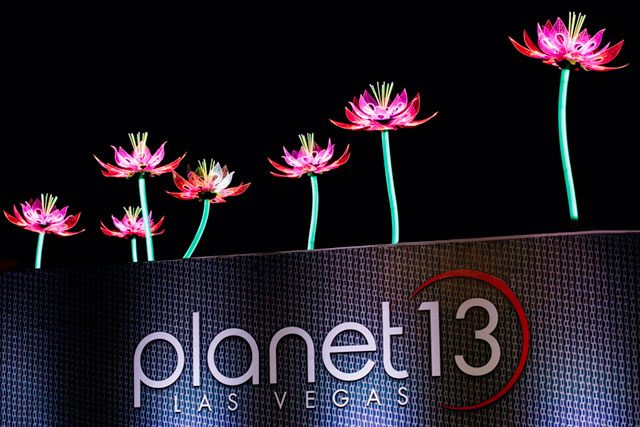 This is a Cannabis Superstore and Entertainment Complex. Planet 13 has been rated as one of the top premier Las Vegas marijuana dispensaries, Planet 13 strives to provide the best quality recreational cannabis, cannabis extracts, and infused products available at competitive prices and with compassion that can only come from those who are knowledgeable in the field. This mission guides every step we take in our business, from the types of products we offer to the way we approach our relationships with customers.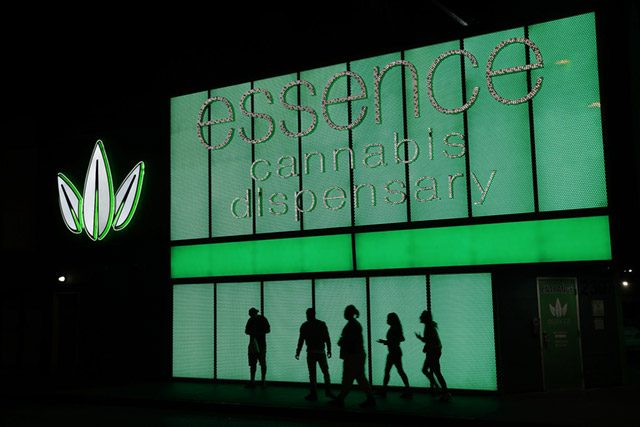 At Essence, our number one focus is taking care of our medical patients and recreational customers. We aim to provide an unmatched level of service and the highest quality, marijuana available in Nevada. In addition to our wide selection of premium strains, we also offer a large variety of edibles, concentrates, topicals and accessories.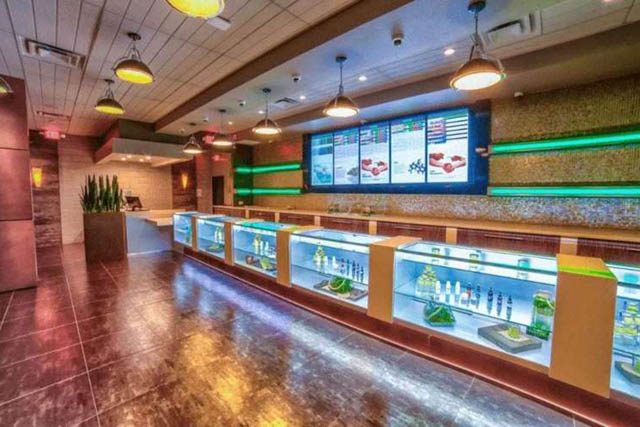 The Las Vegas ReLeaf medical and recreational marijuana dispensary is centrally located, easy to access and offers free parking. Our premier mmj dispensary is located just 500 feet from the Strip, making it convenient for traveling patients and adult use cannabis consumers traveling to or near the Strip. Below are directions for medical marijuana patients who are driving, taking the bus or taking the monorail, and walking; no matter which direction or method of transportation you are taking, you can easily access our premier Las Vegas medical marijuana dispensary at your convenience.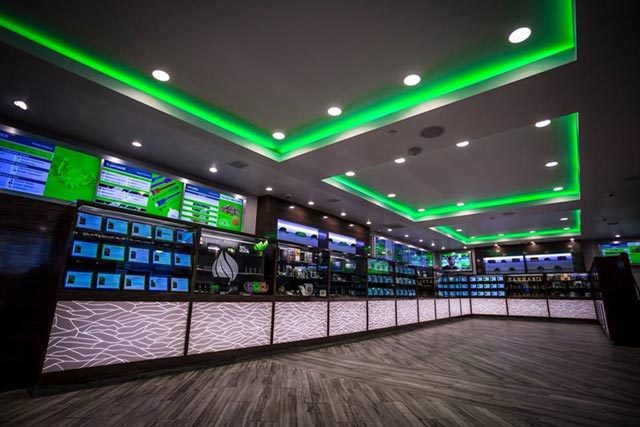 The Grove is a vertically integrated marijuana enterprise that has brought together a team of experts who bring an extensive depth of knowledge in myriad industries, such as medical and horticultural, as well as culinary and the cannabis oil industry, and is applying this experience to its operation. The Grove operates a state-of-the-art cultivation and production facility and is dedicated to curating its selection of strains so it can not only offer those that are most in demand by its clients, but also those that are difficult to find and highly sought after.
Pisos Las Vegas

4110 S. Maryland Pkwy, Las Vegas, NV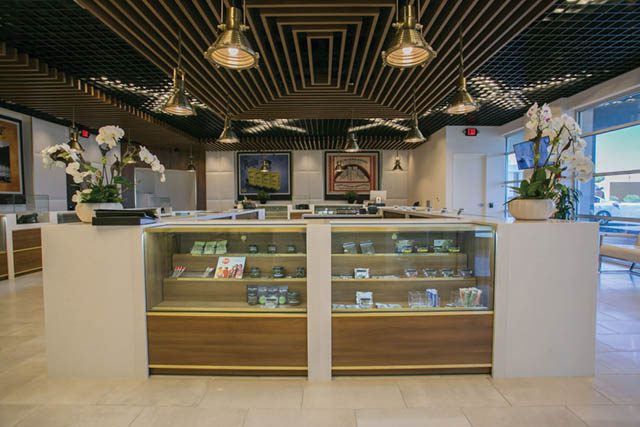 Pisos name is steeped with rich history. Since 1864, Pisos has been a familiar name in healing. Their mission is simple, to provide the absolute best product selection and top-rated Pisos strains for our patients. All of this is done at our easily-accessible location.
Blackjack Collective provides with only the highest quality medicinal marijuana products with unparalleled customer service in a clean, friendly and welcoming environment. All of our medicinal marijuana products from flower, edibles, concentrates and tinctures are carefully selected by our team of connoisseurs to ensure that we only provide you with the highest quality products.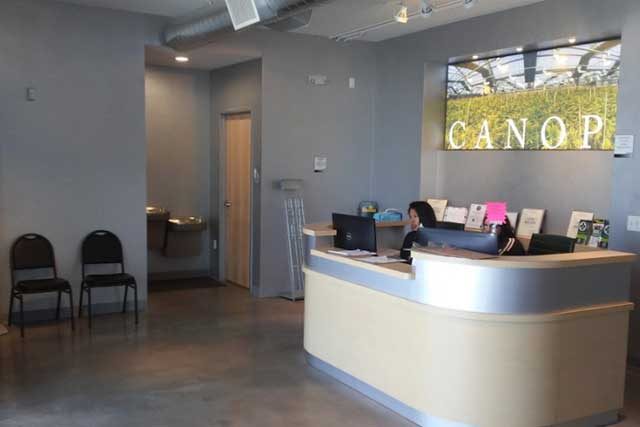 Canopi is an unparalleled Cannabis dispensary in Las Vegas with three locations throughout Las Vegas. Patients and recreational consumers with all levels of marijuana knowledge can feel comfortable visiting any Canopi Cannabis Dispensary. The North Las Vegas Cannabis Dispensary location is open and employs Spanish-speaking patient consultants for our patients' convenience. All locations are staffed with patient consultants eager to assist our patients in learning more about the many medicinal benefits that Cannabis has to offer.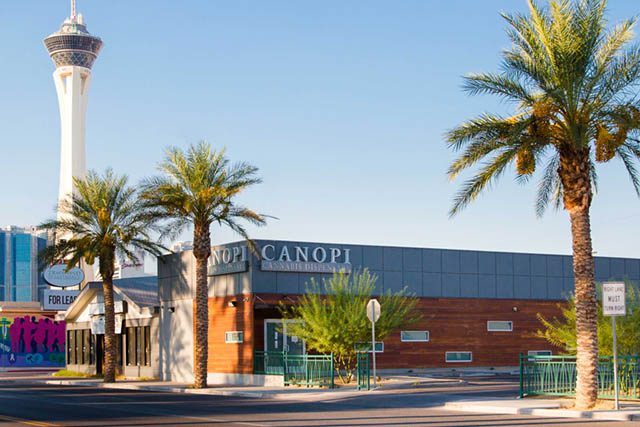 Our Downtown 3rd street cannabis dispensary location has high quality at low prices. Now open, our cannabis dispensary on Blue Diamond offers the newest items and the largest variety in products.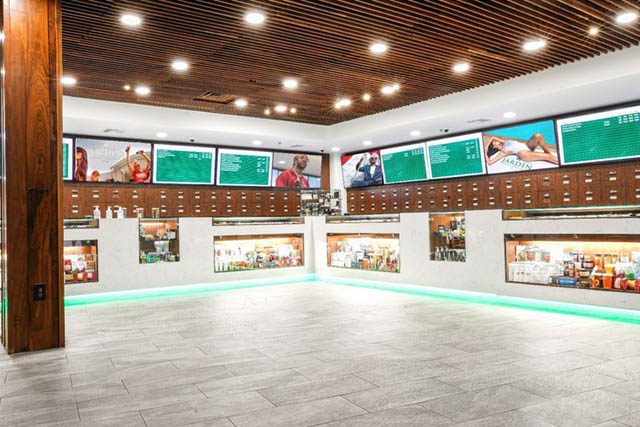 Consistently regarded and rated as one of Las Vegas' finest cannabis establishments, Jardín is a stunning world-class dispensary that offers impeccable customer service and a wide array of exceptional high-quality cannabis products. Established as a premier cannabis destination, Jardín is known as a place to see and be seen, where high profile celebrities are served alongside our family of Las Vegas locals, each indulged with the VIP treatment for which Jardín is known.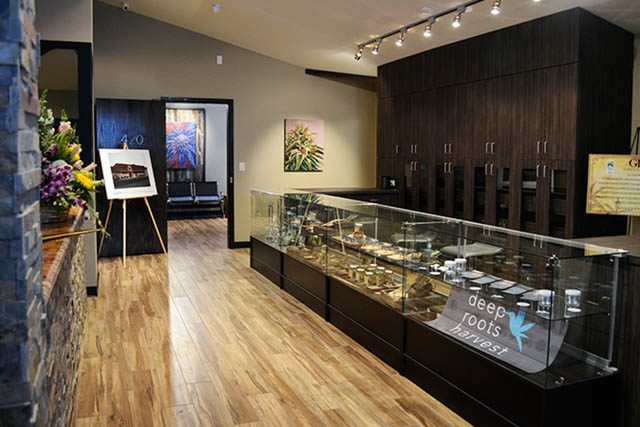 Sahara Wellness' mission and reason for being is all about the patient. We care about the miraculous benefits cannabis provides to patients in desperate need of a natural remedy for their pain and suffering and we want to, above all else, provide a healing experience.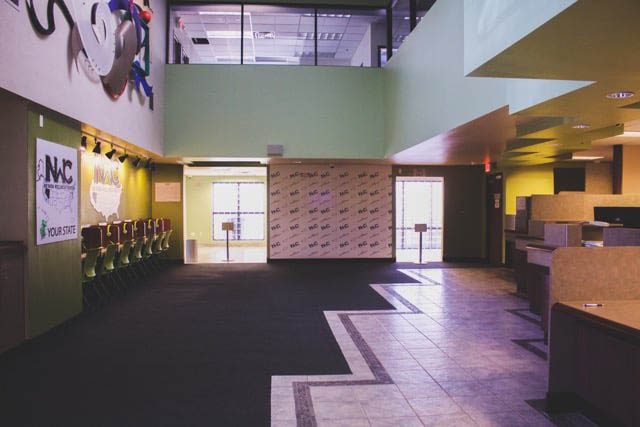 NWC's vision is to serve as a model facility that operates in full compliance with the law, maintains the highest standards of professional operation and serves the needs of card caring patients by cultivating, producing and dispensing medical marijuana. Cultural diversity is important to Nevada Wellness Center. We have a diverse Advisory Board and Workforce. More than 85% of NWC employee workforce is Hispanic, African American, disabled, gay/lesbian, and younger than 30 years of age.